K-pop is a multi-billion-dollar industry. Since its inception, it has grown and spread to deliver groups such as BTS, who have become the fastest act to accumulate five US number-one singles since Michael Jackson. Now, Candlelight is paying tribute to the pop sensations with concerts in Singapore.
Amidst the glow of hundreds of candles, Vocalise String Quartet will deliver resounding and breathtaking performances you're unlikely to forget because you have not heard BTS' songs sound like this before.
Candlelight's BTS tribute is going to be "Dynamite".
BTS have broken boundaries, including the seven-year curse that seemingly afflicts every other K-Pop group, and have broken records since forming to become a global phenomenon. In Korea, they have amassed a staggering 32 million albums sold to become the country's best-selling artists in history. But, they are also one of the few groups alongside The Beatles to claim four US number-one albums in under two years.
The septet began with an old-school hip hop sound, but since forming have branched out to include multiple musical styles in their releases which they typically co-write and produce. These include traditional yet distinctive genres like rock and disco as well as moombaton, neo soul, future bass and emo rap.
They've even featured orchestral strings in their music, which shall be the easiest of the styles for Vocalise to reinterpret and resound when they take to the stage.
Singaporeans can catch Vocalise String Quartet reimagining the hits of BTS at the stunning CHIJMES Hall in September. The venue will be glowing on each occasion with two performances each evening.
Tickets start from S$35 to experience a charming, candlelit musical performance.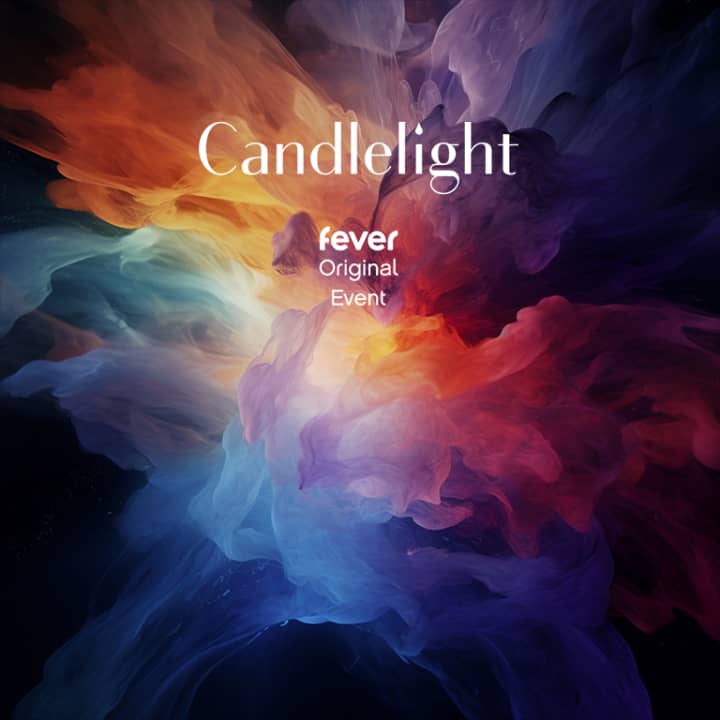 Candlelight: A Tribute to Coldplay at CHIJMES
November 1, 2023 7:00 PM
From SGD37.00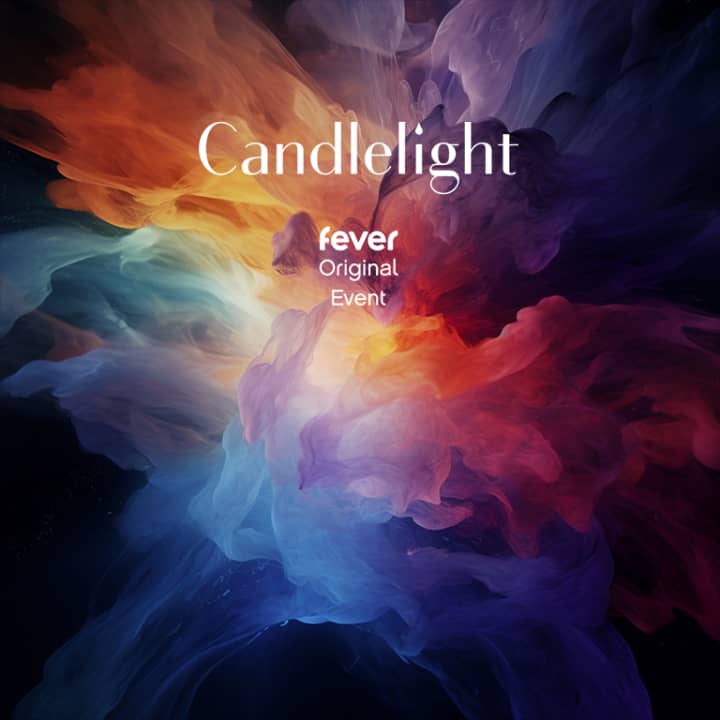 Candlelight: A Tribute to Coldplay at CHIJMES
November 1, 2023 7:00 PM
From SGD37.00
---