Music gives movies a sense of rhythm—a flow. It pulls us in, makes us tense and has us feeling all the feels. We laugh, we sing along and we cry because music in film plays with our sensibilities, teases out our humanity until we are part of the adventure. It's the glue that connects the characters to the plot and we're able to relive the music of some of your favourite films thanks to Candlelight.
Audiences will be enchanted by the sound and light of thousands of candles as they reimagine illustrious scenes, from fabulous animated classics to iconic films with soundtracks by award-winning Hans Zimmer.
Don't miss out on some of film history's most recognisable songs at Candlelight.
A prolific composer and one of the all-time music geniuses, Hans Zimmer, said, "If you talk to any director, they'll say music is fifty percent of the movie." It elevates the highs, the lows and all the feelings in between so that it feels as if we were part of the story, too. Now, you can hear them on their own accord.
The setlist for Candlelight: Hans Zimmer's Best Works includes songs from movies such as Inception, The Dark Knight, Batman Begins, Wonder Woman and Gladiator as well as Lord of the Rings and Pirates of the Caribbean. Audiences will be able to relive memorable on-screen moments like the corn-field chase in Interstellar and Zooster's Breakout in Madagascar. They will be performed by Vocalise String Quartet.
Candlelight: Best of Hans Zimmer takes to the CHIJMES Hall on 17 and 30 January at 7pm and 9pm.
If the music of movies like Tangled, Aladdin, Frozen, Harry Potter and Beauty and the Beast is more your style, then you need to join pianist Gabriel Hoe for a night of Magical Movie Soundtracks. The brilliance, the wonder and the onscreen marvel will be amplified by the twinkling keys resonating through Chamber, The Arts House on Sunday 12 February.
For those that are all about magic and the wondrous worlds created by Studio Ghibli, then look no further than the Best of Joe Hisaishi where you'll get to hear songs composed by the musical genius behind all but one of Hayao Miyazaki's films. Be Spirited Away and find out more here.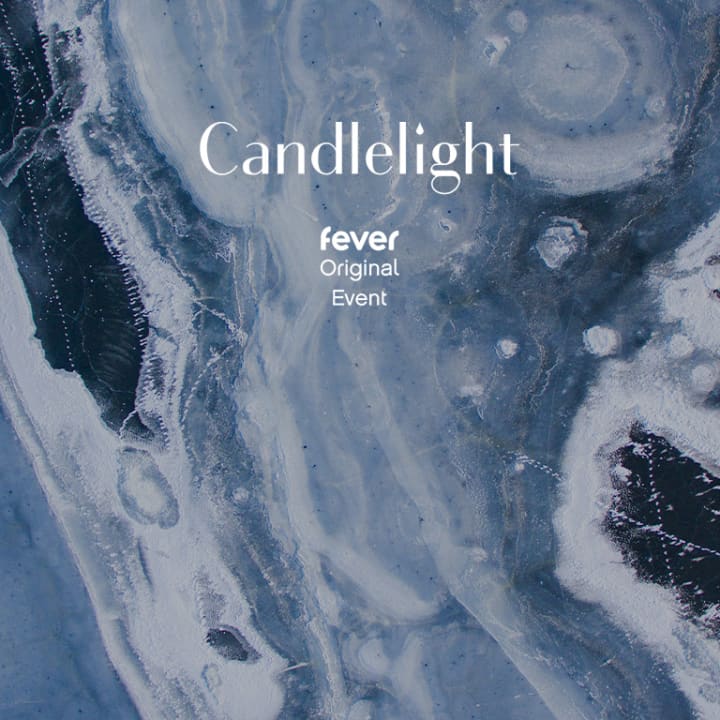 Candlelight: Best of Hans Zimmer at CHIJMES
April 18, 2023 7:00 PM
From SGD35.00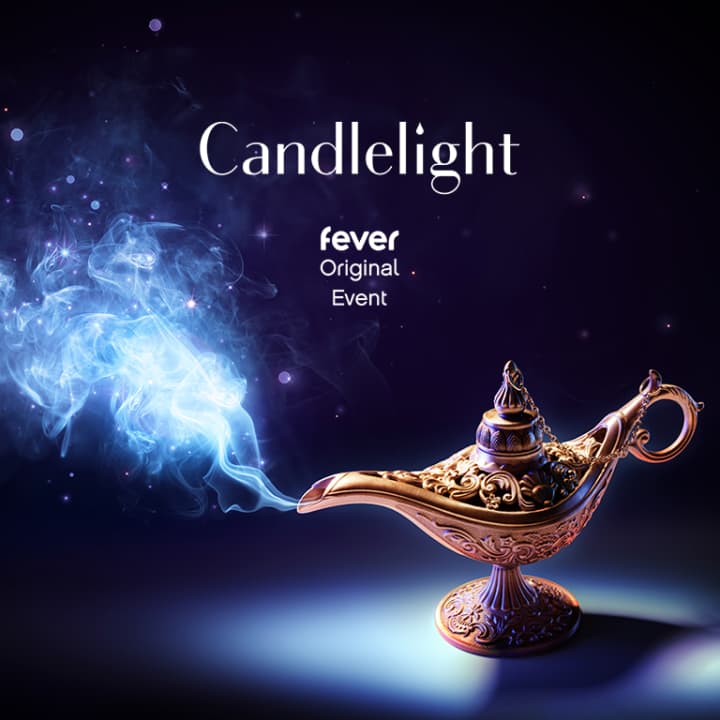 Candlelight: Magical Movie Soundtracks at The Arts House
April 30, 2023 6:00 PM
From SGD39.00
---