Singapore's International Comedy Show has grown so popular that it's filling up entire theatres. Back in May, it pretty much sold out every seat at Project X: Picturehouse and then in October it brought the house down with a round-the-world line-up starring Malaysian-born and Netflix special comedian Kavin Jay.
However, this March it will be time for another Netflix special comedian, "Things They Wouldn't Let Me Say" Aditi Mital, to lead a lineup of Queens of Asian comedy that includes Japan's Yumi Nagashima and Malaysia's Joanne Kam.
Get your tickets to the upcoming Queens of Asia Comedy Show at Project X here.
The Queens of Asia Comedy Show at Projector X: Picturehouse will be bringing the laughs on two nights in March. Across one hour and 45 minutes, audiences will be treated to the jokes, wisecracks and witty observations from three of the best comedians Asia has got.
Together, they'll be putting power into empowerment and taking audiences through a collection of their best material. From being single and wearing thongs to what it's like navigating the world of men (and men) as a woman, as well as, cultural quirks, amusing observations and social commentary delivered in their own individual style, you'll be holding back the tears or rolling on the floor laughing.
Tickets to the Queens of Asia Comedy Show start S$60 for shows on both Friday 24 March and Saturday 25 March. Your host for the evening will be none other than Singapore's own Hossan Leong.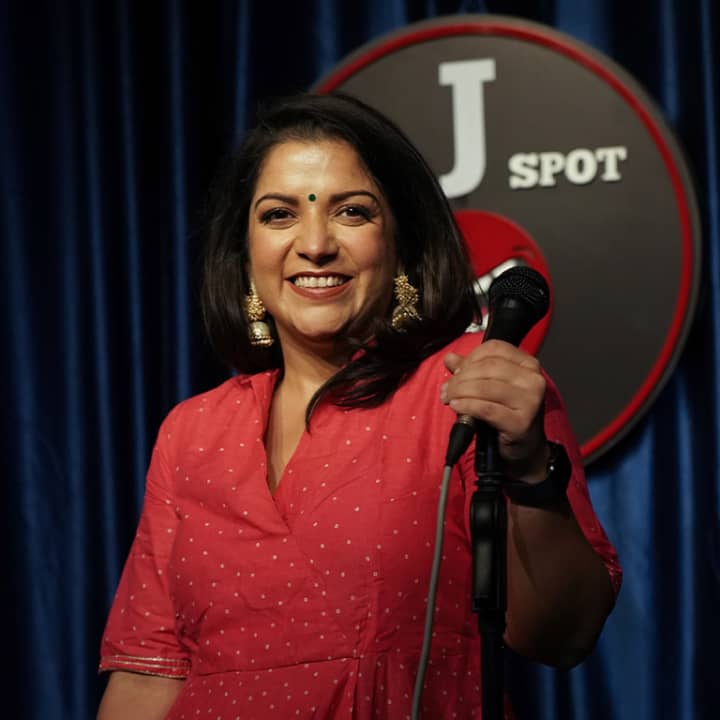 Queens of Asia Comedy Show
---