Once used only for prolonging shelf-life, we've learnt that fermentation actually has notable health and beauty benefits. Dr. David S. Ludwig, a professor of nutrition at the Harvard School of Public Health, says that fermented foods can give your body a dose of healthy probiotics, which are live microorganisms crucial to healthy digestion.
But what's good for our gut, is also good for our skin and the crew at Craft & Culture know plenty about both. So, if you're keen on taking your health and beauty seriously but simply, then take a look at these fermentation workshops.
There is a reason why kimchi is Korea's national food and why the pickled cabbage is seeing a rise in popularity around the world. When it comes to flavour, kimchi boasts of being high in umami thanks to the high levels of three amino acids: glutamate, praline and alanine.
This flavour as well as its traditional tang and crunchy texture, make kimchi a brilliant addition to many dishes including salds and stir fries, soups and stews, and a whole range of sandwiches.
To make the high in vitamins and minerals Napa cabbage kimchi, you'll need the complete kit of ingredients and materials which Craft & Culture will provide you in their workshop. You'll explore the science and chemistry behind the food and then be able to forever make it at home.
Learn how to make your own Napa Cabbage kimchi at Singapore's number one fermentory.
Craft and Culture is all about Kombucha, the fermented black or green tea that has long been consumed for its health benefits. And in this two-hour course, you will be guided through the basics of making your own, from the science and chemistry behind the effervescent drink to the sterilisation process as well as the all-important fermentation process.
With this, you'll be able to go home, begin making your own and be on your way to a healthier gut. But, if you want to level up your knowledge and take your kombucha skills further, you can add an extra hour onto the course for the Masterclass edition where you will be guided through flavouring and the second fermentation process that a deeper and more complex flavour profile.
Sign up for the Kombucha Basics or Masterclass course.
If kombucha is not for you, then maybe tempeh is.
The powerhouse food made from soybeans is packed full of protein, fiber and thanks to the fermentation process probiotic boosts as well. But that's not all. Tempeh is also an excellent source of magnesium, B vitamins, phosphorus, and manganese that benefit your health and well-being in more ways than one.
At the Tempeh workshop at Singapore's top fermentory, you will learn how to make two uncommon types of this traditional Indonesian product and master the fermentation techniques required to make it at home. Then you'll be able to cook it whenever you like, which we think will be pretty often as it's a great substitute to tofu and even, wait for it, bacon.
Sign up for the Tempeh Workshop so you don't have to buy it from the supermarket. 
Craft & Culture: Health By Design
Craft & Culture know more than a thing or two about fermentation and eating and living well. The team, as well as having medical, biochemistry and pharmaceutical backgrounds between them, have over 20 years of experience and hundreds of fermentation experiments under their belts. In other words, they promise not to claim that fermented foods will cure cancer.
But in their dedicated workshop space where you'll be getting hands-on, they will teach you what they know and how kombucha, tempeh and other fermented foods improve gut health to improve your own well-being. And, you will have everything you need to become the best kombucha, kimchi or tempeh maker that you can be with their guidance.
The price of each fermentation workshop includes all the necessary equipment and products to ferment and begin living your best life.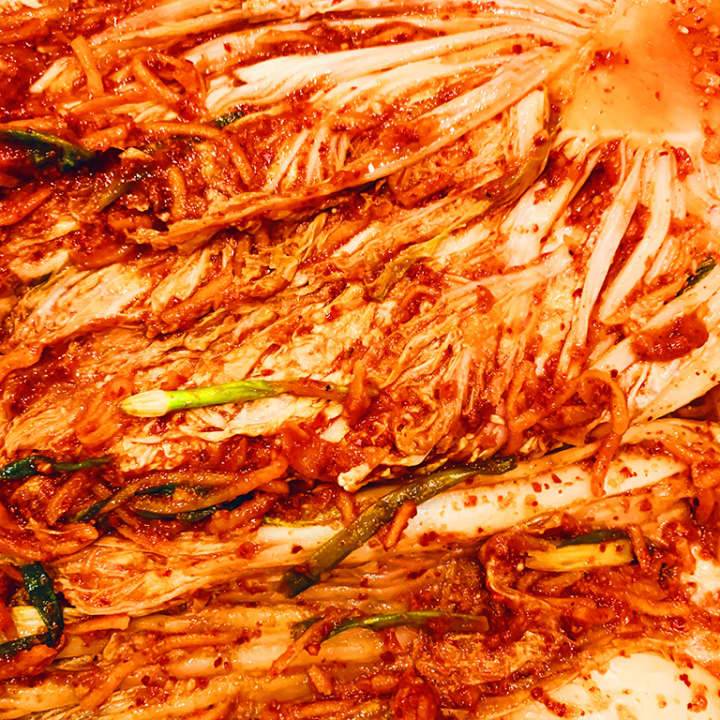 Napa Cabbage Kimchi Workshop At Craft & Culture
December 17, 2022 4:00 PM
SGD135.00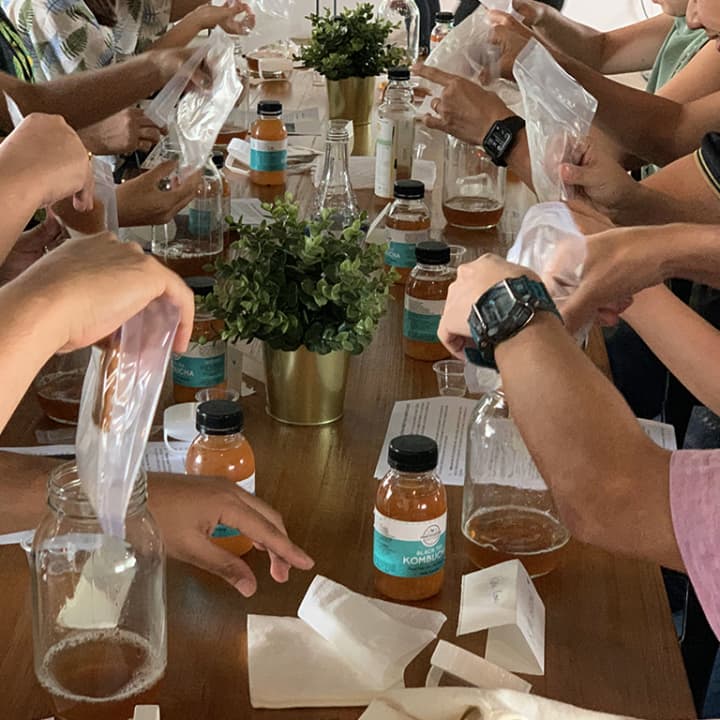 Kombucha Workshop - Basic and Masterclass
December 24, 2022 9:00 AM
From SGD135.00
---