The hottest music club in town, Cool Cats, is thrilled to announce an exciting new line-up of performances. From 8pm on Wednesdays and weekends guests will be able to enjoy a wide range of musical performances. The line-up includes musicians at the forefront of genres like Blues, Jazz, and R&B.  With tickets starting at only $30, Cool Cats will soon be your new favourite hangout! 
The Venue
Cool Cats is a swanky cocktail lounge in Beach Road, where sophisticated tippling and premium entertainment coexist. The intimate table settings and mood lighting create the perfect setting for an evening of fun and music. Whether you're looking for a romantic setting to watch sultry jazz, or an upbeat evening to have drinks with your friends, Cool Cats is the place to be. 
To enhance your experience further, Cool Cats offers a delectable menu of bar snacks and beverages. Indulge in a range of elegant and mouth watering bites crafted to complement your drink of choice.
Tuesday Blues Revue
Be captivated by a live performance by The Tuesday Blues Revue. Led by Singapore's very own Mr. Blues, Kelvin Ng, the Tuesday Blues Revue sets the stage for a captivating night of soulful journeys into the world of the blues. Each week brings a new lineup of exceptional musicians who will accompany the band, hailing from different corners of the globe, uniting their talents in a harmonious celebration of the genre.
Wednesday Night Jazz
On Wednesday nights, guests will also be able to look forward to a complimentary drink with their ticket! Sip on a refreshing cocktail or raise a glass with friends as you listen to smooth jazz performances. From Jazz funk to harmonising trios, there is a packed lineup of incredible performers for the month of August. 
Weekend Sessions
Enjoy the soulful sounds of Indonesian jazz diva Nancy Ponto as she pays tribute to iconic ladies in jazz. From the sultry allure of Ella Fitzgerald to the smoky sophistication of Sarah Vaughan, from the charisma of Billie Holiday to the innovative spirit of Nina Simone, Nancy Ponto's remarkable versatility brings their iconic songs to life like never before.
Get your groove on as Florida-born drummer and vocalist Gabriel Pitts (aka GMan) brings his unforgettable stage presence to Cool Cats, backed by his equally talented band. The smoothest R&B rhythms are on the setlist here, so sink into a seat and let the beats begin.
Hailing from Cuba, Montunico breathes life into their performances with their authentic Cuban music. Their pulsating rhythms and vibrant melodies showcase the rich cultural heritage of their homeland. From the iconic beats of son to the infectious energy of rumba, Montunico's performances are a celebration of Cuban music.
Nita Aartsen, who has been described as the 'rising star' of Classical and Jazz in Indonesia, is an Indonesian pianist and musician. Hailing from Jakarta, she began playing the piano at just five years old. After honing her skills in Contemporary Jazz studies at the Moscow Conservatory, she returned to Indonesia in 1986 and became the state pianist for over fifteen years. With 3 albums under her belt, you can expect to have your feet-tapping and hips-swaying  to Latino music with a generous helping of Jazz.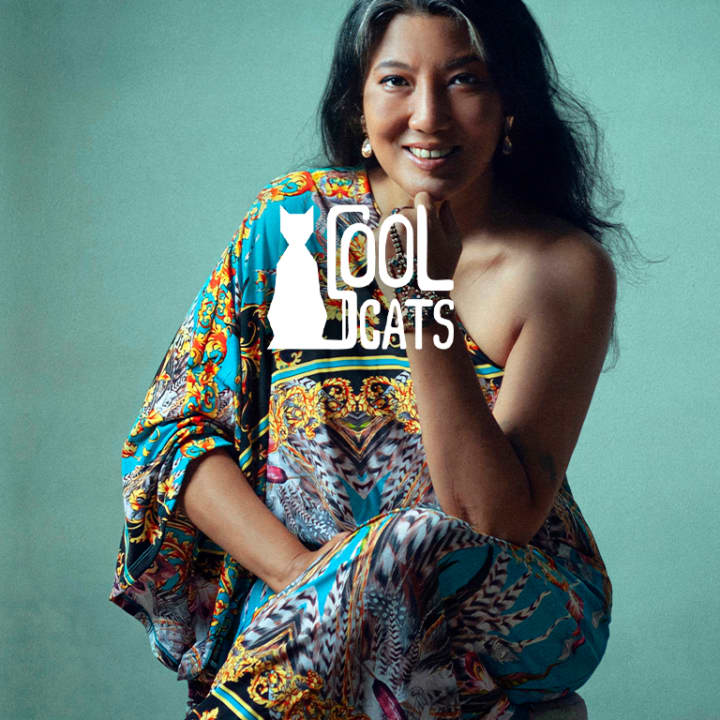 Nita Aartsen at Cool Cats: The Legends of Piano
September 23, 2023 9:00 PM
From SGD30.00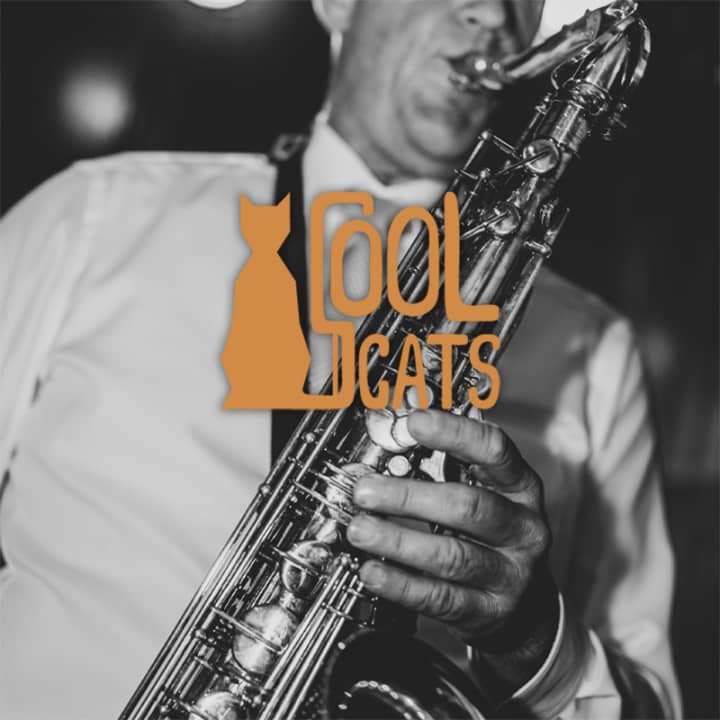 Tuesdays at Cool Cats: The Tuesday Blues Revue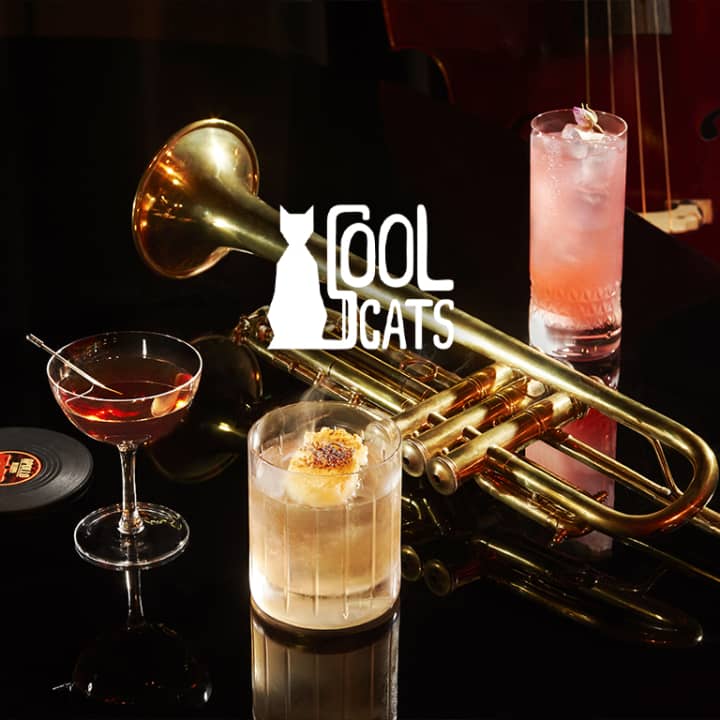 Wednesdays at Cool Cats: Wednesday Jazz Nights
---