Nothing says romance like a candle-lit dinner or in this case, a candle-lit cathedral. Not able to serenade your significant other for Valentine's Day? We've got you covered. Enjoy a 65-minute programme of all the best love songs, skilfully performed by Vocalise String Quartet (2 violins, 1 viola, and 1 cello).
Concerts will be held on the 13th and 14th of February, both at 7 pm and 9 pm – so make sure you book a ticket.
We know this holiday can come with a lot of expectations and pressure, but a dinner for two, followed by a night of iconic love songs? The perfect Valentine's Day does exist.
The venue for this evening soiree is CHIJMES Hall, a restored 19th-century chapel. The pure white interiors and high arched ceilings are a sight to behold, which makes it one of Singapore's most revered venues.
It's the ideal place to listen to love songs from timeless romances like "Romeo and Juliet" and "Breakfast at Tiffany's". Even the most stoic individuals will not help but melt to the sound of violins under the glow of a thousand candles.
Other songs you can look forward to during the evening are "As Time Goes By" from the cult classic "Casablanca", as well as the widely loved "Can't Help Falling in Love with You" originally by Elvis Presley. These are just a few from the carefully selected programme.
Tickets start from only $35, depending on seating. So make sure you clear your calendar, and subtly hint (perhaps not too subtly) that your partner clears theirs. Valentine's Day 2023 is going to be one for the books.
And for those of you who are going into Valentine's Day single, don't turn away too quickly, we haven't forgotten about you! Even if you're not currently in love, this concert is an experience worth participating in.  So get a group together, or rally up a friend or two and purchase some tickets. You don't need  a significant other to enjoy a night out!
Doors open 30 minutes before the start, so give yourself enough time to relax and get comfortable under the warm candlelight. Tickets are available for the 13th and 14th of February, at both 7 and 9 pm.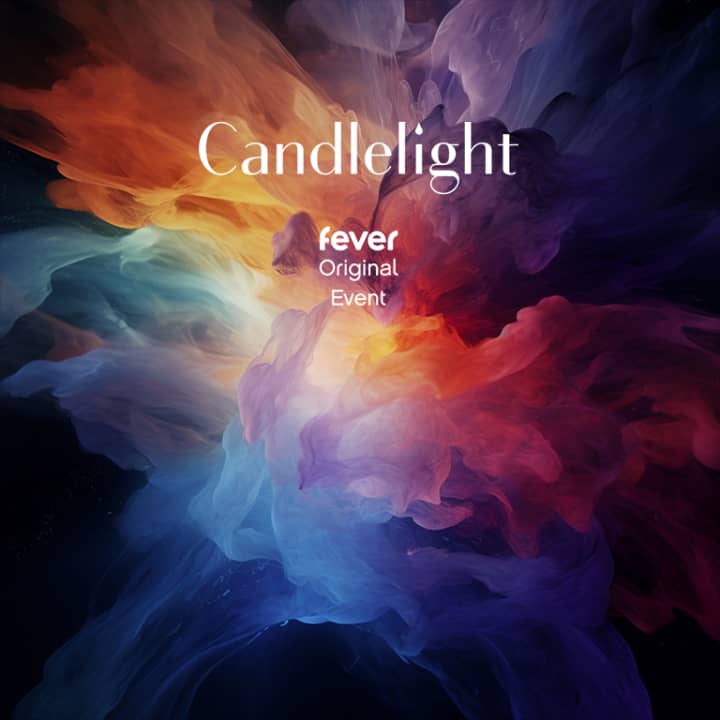 Candlelight: A Tribute to Coldplay at CHIJMES
November 1, 2023 7:00 PM
From SGD37.00
---