Two decades on from releasing his debut solo album, Jay Chou has gone on to sell more than 30 million records and become the "King of Mandopop". Blending elements of Western and Eastern music, the multi-award-winning artist has created his own style of music which the Taipei Times described as his own "dream-like never-never land". You'll be able to fall into this dreamy realm when Candlelight pays tribute to Jay in the stunning Chamber at The Arts House.
Join Gabriel Hoe for piano renditions of Jay Chou's most popular songs. Tickets from S$45.
The Chamber will be filled with the light of hundreds of candles for an idyllic tribute concert to the music and film star. As the light flickers and glows, you'll get to hear a number of classic Jay Chou songs, including the likes of "安靜 Silence", "晴天 Sunny Day" and "夜曲 Nocturne".
The ivories will twinkle through the notes and Jay's formal musical training will shine as bright as the candles when pianist Gabriel Hoe takes to the stage. So to will the smattering of world music styles as well as sounds from pop, rap, blues and more that can be found in Jay's catalogue of hits.
Furnished with customised furniture brought in from London and retaining its original 1954 upholstery, the Chamber of The Arts House is a unique and intimate space in Singapore. It's a special, historic setting that transforms into a gorgeous concert venue with the flickering light of candles dancing on the walls.
The Candlelight Tribute to Jay Chou takes place on Thursday 9 February. There are two performances each evening and doors open 30 minutes prior to the concerts to give audiences plenty of time to find their seat, relax and fall into the tranquil Candlelight realm.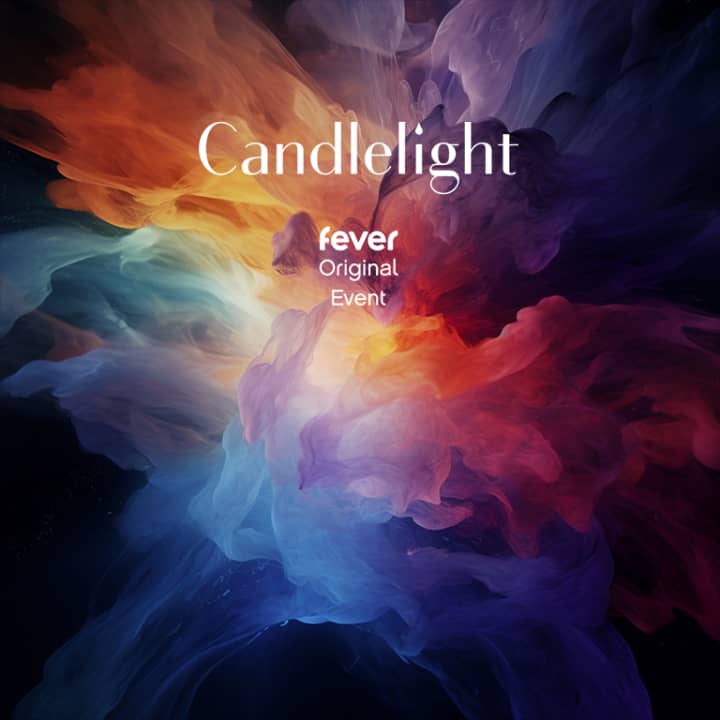 Candlelight: A Tribute to Coldplay at CHIJMES
November 1, 2023 7:00 PM
From SGD37.00
---