How well do you know Singapore? If you live in Singapore, were born here or grew up here, we hope that your answer is at the very least pretty well. However, our home has a long history and there are plenty of stories that remain hidden in plain sight, around corners you might not have visited in a long time and down streets you haven't yet ventured down. With guided cycling tours around Singapore, you'll get to experience all of this and see sides of Singapore that many have forgotten, don't know exist or are hiding in plain sight.
Get on a bike because Tan An Huat is back and he's got places to show you.
On this adventure through Singapore, he's about to whirl you through and past Kampong Glam, Singapore River, Jinrikisha Station and more places all the while revealing stories behind characters like Muhamad Zulfri (Malay Fisherman), Mr Singh (Doorman), Lim Mei Hua to open your eyes further and uncover the country's history and culture.
We all know that the modern-day city that is Singapore is nothing like how it once was, but see it hot on the wheels of An Huat and you'll be amazed at what you now take for granted.
Tour with Tan An Huat details and tickets
Marina Bay is as modern as any global city can get. And at night it is a sight to see and behold more than once.
While the cycle along the promenade will take you past the Marina Bay Sands Hotel (is this Singapore's most recognisable building?), you will also get to see up close the Southern Hemisphere's largest observation wheel, the F1 garages and ride the perimeter of the Gardens By The Bay plus many more sights. Have you seen the floating football pitch?
But this cycle tour isn't just about seeing the sight lit up at night. You will also learn how the Marina Barrage works to dam the Marina Channel and how the buildings along the Singapore River have been transformed from warehouses into the trendiest bars, nightclubs and restaurants.
Tour Marina Bay by night details and tickets
Singapore is a melting pot of cultures and home to diverse nationalities and people who have made a life here in recent years. However, modern-day Singapore and its newest residents live quite differently from how Singaporeans lived 100 or 200 years ago. Even still, there are places where life in the city runs at a different pace.
On this guided cycling tour of Singapore, you will pass through a residential town, sample typical food and drink and stop off at a 'coffeeshop' and maybe a market if there is time. You will also pass by a 100-year-old fire station, a number of museums and other famous landmarks including the statue of Sir Stamford Thomas Raffles, founder of modern Singapore before entering the ultra-modern business district.
Hop on and find out that there is more to Singapore than you know.
Guided Cycling Tours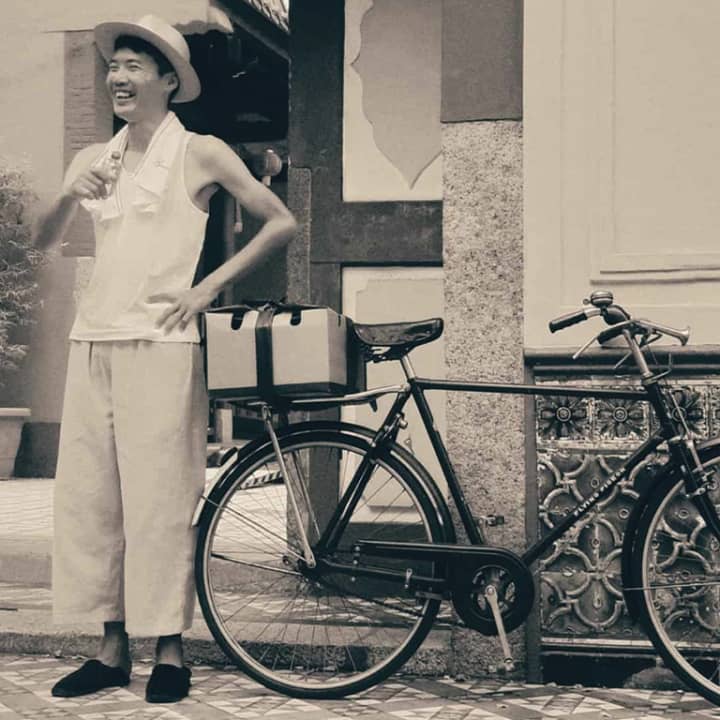 Trails Of Tan Ah Huat : Singapore 1920s Guided Cycling Tour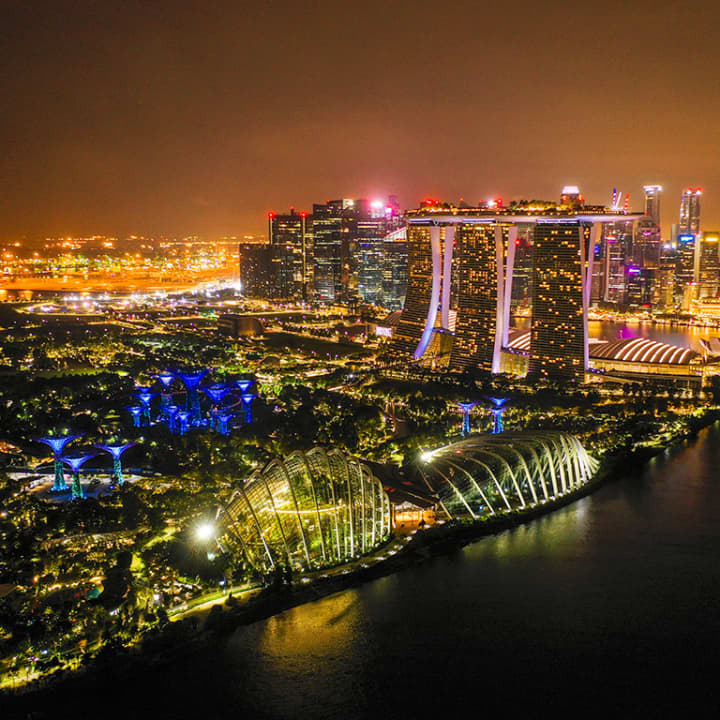 Marina Bay Night Cycling Tour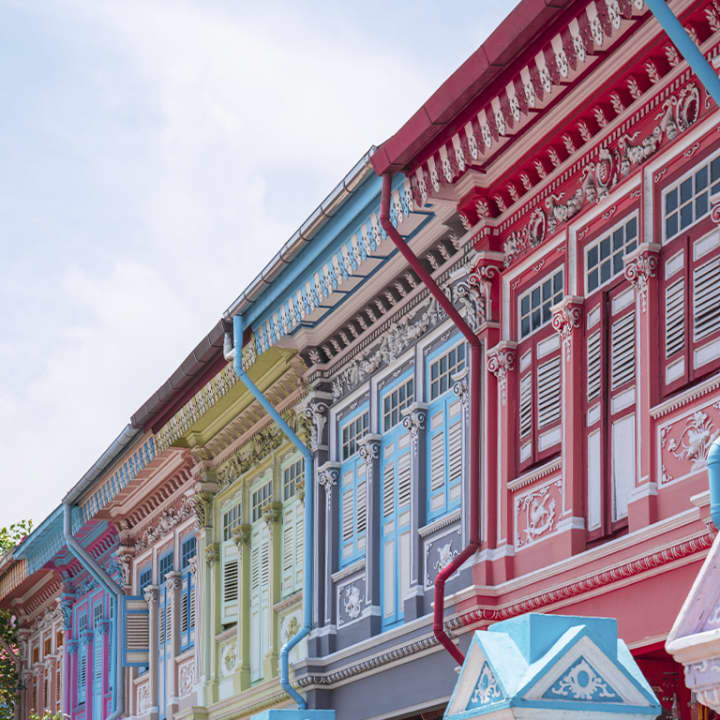 Historical Singapore Bike Tour
---