Good rhythm, catchy melodies and memorable lyrics are just some of the qualities of a pop song. Add hundreds of glowing candles, a stunning or iconic venue in Singapore and supremely talented, classically-trained musicians and you've got Candlelight Pop, a series of tribute concerts celebrating some of the modern era's biggest-ever stars and hits. 
But Candlelight isn't just stopping at Pop. They're going beyond to pay tribute to music that redefined what was popular at the time, defied being categorised and artists that transcended forms, styles and tastes to appeal to so many. No matter what you describe them as we just can't get them out of our heads and Candlelight is shining bright on them.
Take a look at all Candlelight concerts in Singapore here.
At these incredible candlelit performances, you'll get to hear your favourite songs from artists we all know. But it won't be as you've heard them before. Their songs have been reimagined for string quartets, piano duos and musical trios but you'll still find yourself mouthing or singing along to every note and word. It will be impossible not to.
These artists have been chart-toppers (some across decades), gone platinum multiple times over, sold-out stadium tours and been major cultural figures that have influenced not just musical tastes, but also fashion and dance as well. They're part of music history and they're getting the Candlelight treatment.
Pop or popular, Candlelight is shining bright with plenty of concerts in Singapore.
Upcoming Candlelight Pop (and beyond) Tribute concerts
More Candlelight Pop concerts are in the pipeline and we're also looking to see the return of past favourites that have wowed audiences already. Keep an eye on this space for more to come.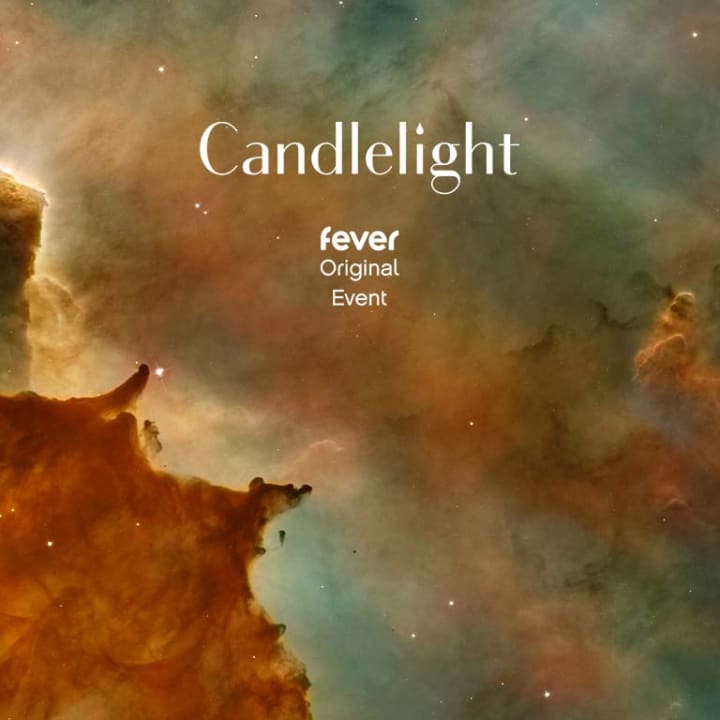 Candlelight: A Tribute to Coldplay at CHIJMES
June 20, 2023 7:00 PM
From SGD35.00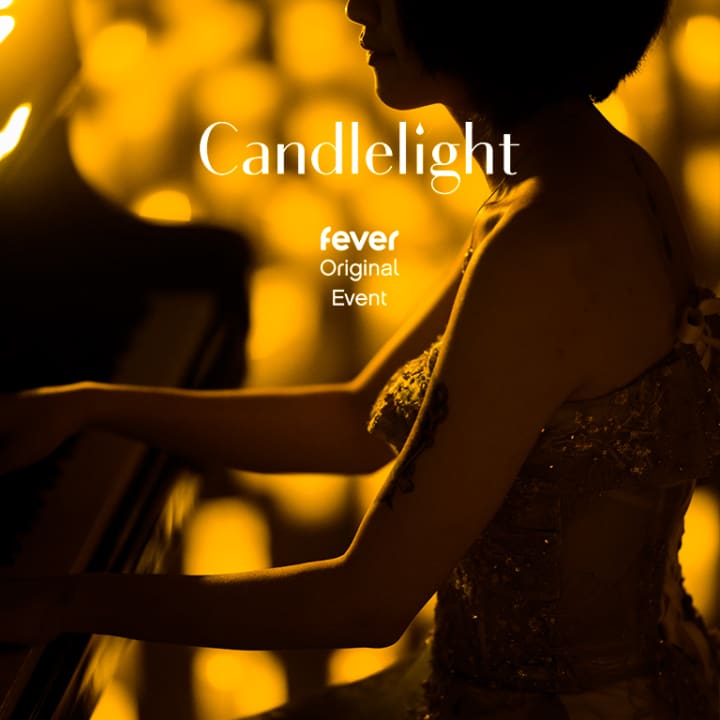 Candlelight: Taylor Swift's Best Hits at The Arts House
July 6, 2023 7:00 PM
From SGD39.00
---